Luxxe Wholesale Co.
Our Mission

Luxxe Wholesale Co. is dedicated to the highest quality of wholesale esthetics supplies delivered with style, grace and refinement.

Our Vision

Our Vision is to make wholesale esthetic supplies easily accessible to those who are committed to client excellence.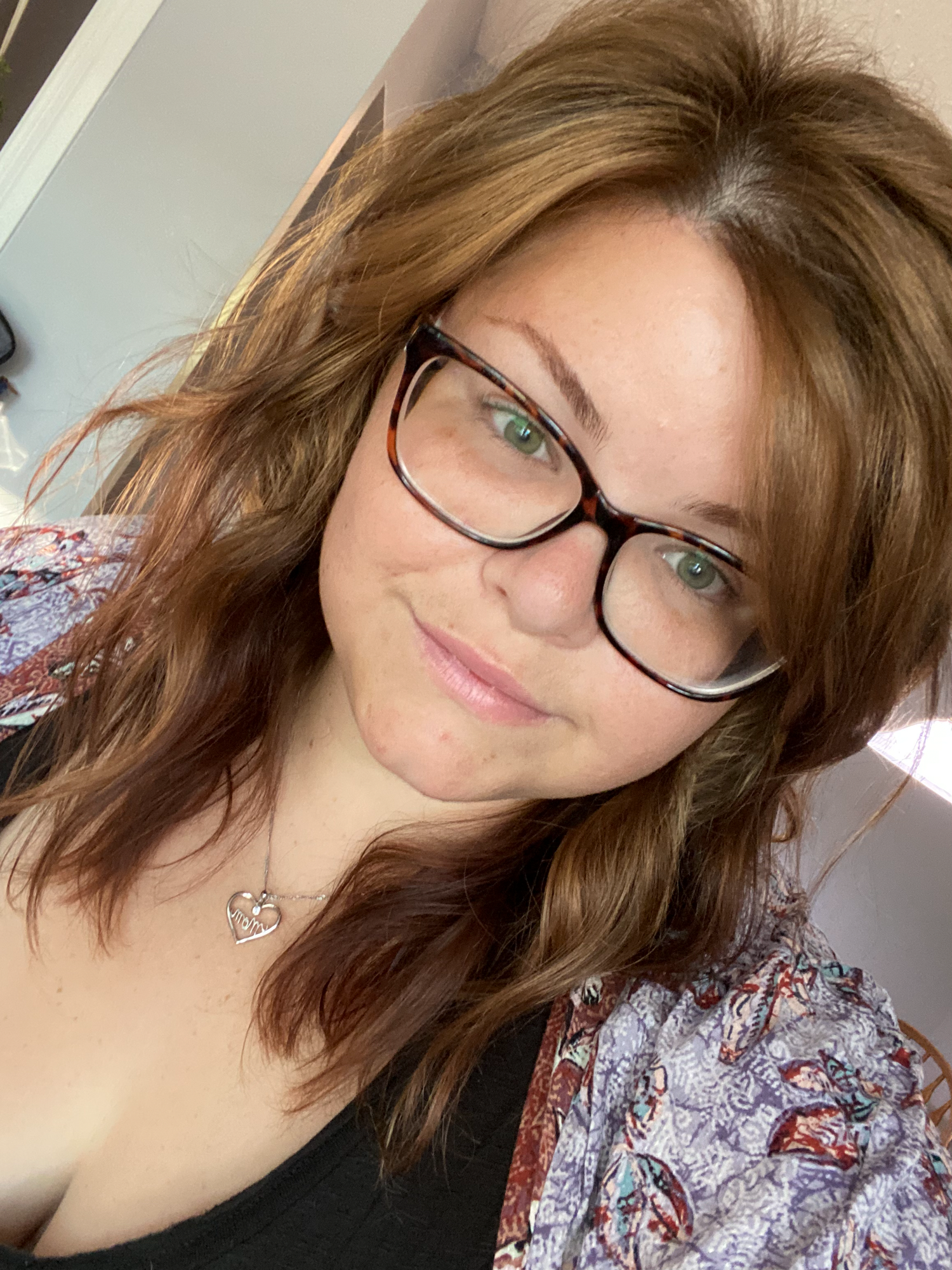 Sam
Hi, I'm Samantha! I have been in the industry since 2015. I worked at my first salon, while completing my apprenticeship, and through until I was ready to start a new adventure in Self Employment in 2018. 
I've thought about opening a wholesale supply store since I was in school, when I realized the options locally for stock and supplies was so minimal. I'm excited to finally be bringing some amazing companies to Brandon to finally make supplies readily available to the industry professionals in the community!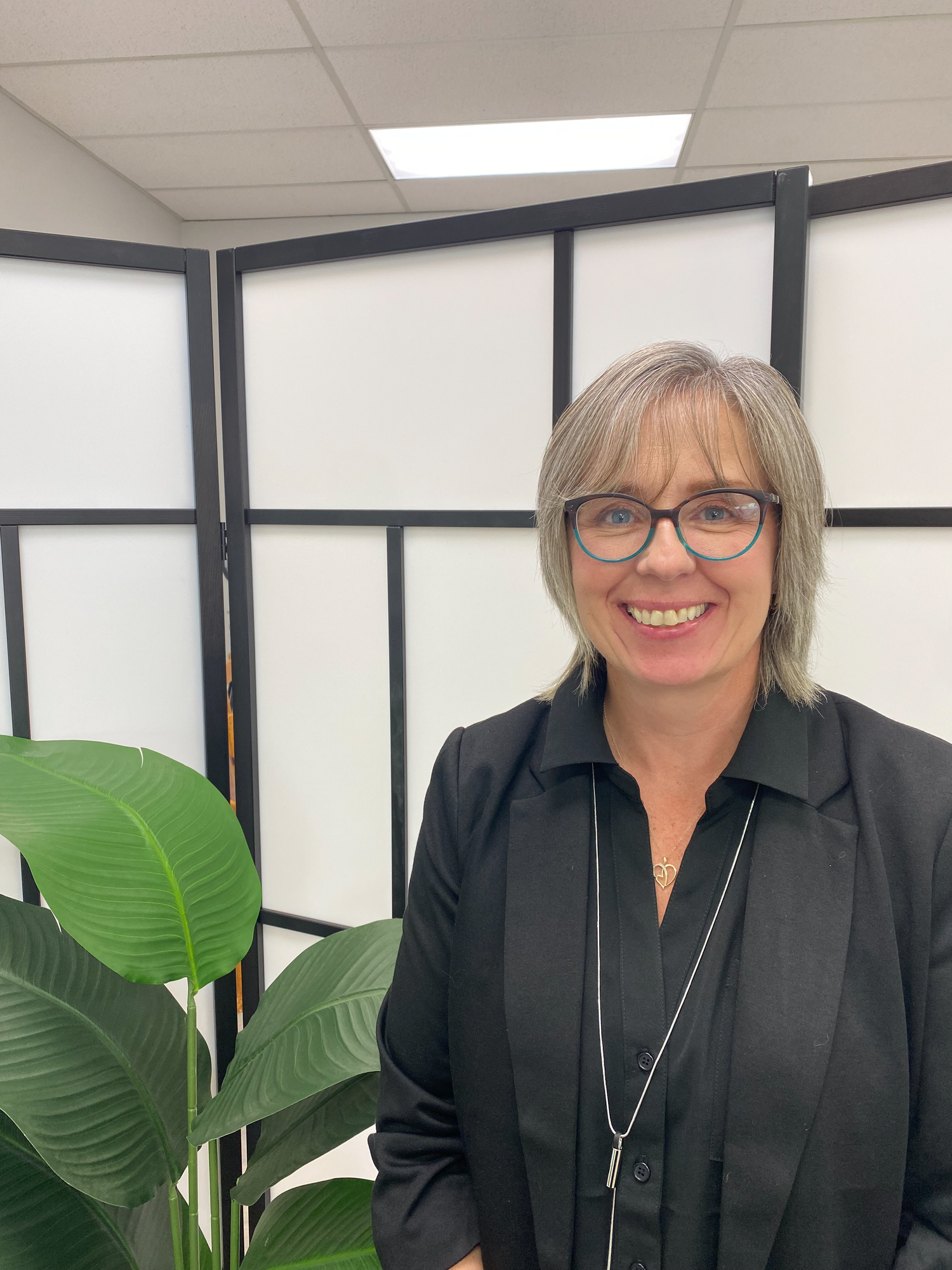 Karen
Hi, my name is Karen and I am an Esthetician. I obtained my Esthetics Diploma in Brandon, Mb, graduating with honors, and have been in the industry and doing services for 5 years. In my spare time I love spending time outdoors and being with my friends and family.
Being an Esthetician is motivation in itself, I enjoy providing facials, hair removal and other treatments.  I am passionate about helping maintain the personal appearance of clients and making them feel good about themselves.
I have thought about opening a wholesale supply store for quite a while, and especially in the last couple of years when our local supply stock was almost nonexistent.
My goal is to offer a wide variety of quality products from some amazing companies to like minded professionals.